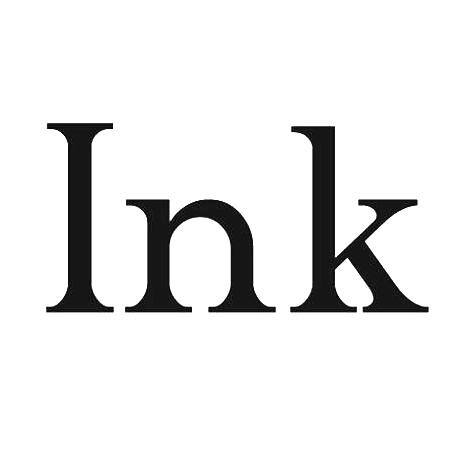 Ink
9/6,7,8
Hours: 9/6: 14:00-18:00. 9/7,8: 11:00-18:00
325-2, Aneinokuma-cho, Nakagyo-Ku, Kyoto 604-8324, Japan
We have been using this property that has been unattended for more than a dozen years as a joint studio from November 2014. Currently, five artists are moving in and they are working with photographs, dyes, paintings and prints. In this open studio, the space on the first floor will be released.
▪️Total 3 artists
MURATA Chihiro / Dyeing/ http://murata-chihiro.tumblr.com/
YOSHIMOTO Kazuki / Photograph
YUASA Keisuke / Painting
––––––––––––––––––––––––––––––––––––––––––––––––––––––––––––––––
Ink / Representative: MURATA Chihiro / studioink@hotmail.com