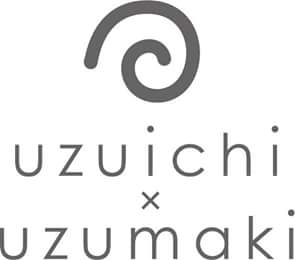 UZUICHI Studio & UZUMAKI Studio
9/7,8
Hours: 11:00 -18:00
39-2-2F, Ichinoi-cho, Uzumasa, Ukyo-Ku, Kyoto 616-8107, Japan
"Uzuichi" and "Uzumaki" are adjascent studios in the same building. "Uzu," a sound which both names share, is derived from "Uzumasa," the neighbourhood where the studios are situated. The studio space is on the second floor of a two-storey factory in the corner of a residential area, close to the famous Toei Kyoto Studio Park. Most of the artists work with painting, but there is also a common woodworking room, with the potential to make more involved works, as needed. There are total of six artists showing their spaces during this event.
▪️UZUICHI Studio Total 4 artists
HARAGUCHI Minami / Painting / instagram.com/rainbow_moci
KOYANAGI Yutaka / Painting / http://www.yutakakoyanagi.com/
MATSUI Satoko / Installation Art / http://matsui-satoko.com
YOSHIOKA Chihiro / Painting / http://www.yoshiokachihiro.com/
▪️UZUMAKI Studio Total 2 artists
MATSUURA Akane / Painting / http://akanematsuura.tumblr.com/
NAGAI Mayuka / Drawing,Installation Art / http://www.mayuka00n.tumblr.com
––––––––––––––––––––––––––––––––––––––––––––––––––––––––––––––––
UZUICHI Studio & UZUMAKI Studio / Representative: MATSUI Satoko / uzuichi.studio@gmail.com